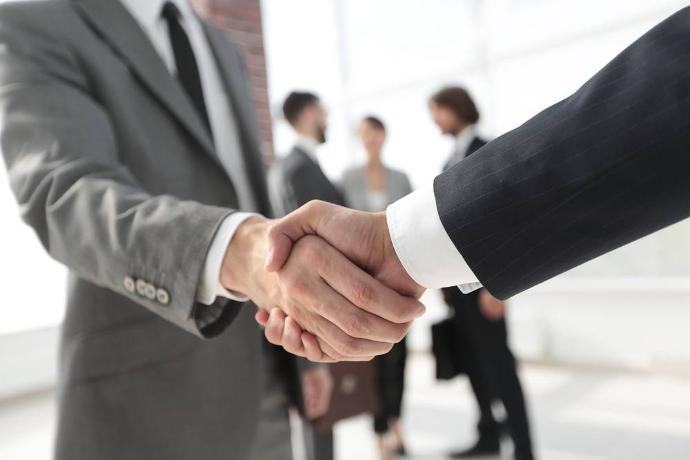 Partners
Our first strength is our partners who are investors and owners without their contribution in conversion the dream into the reality wouldn't be possible. They are the backbone of the company.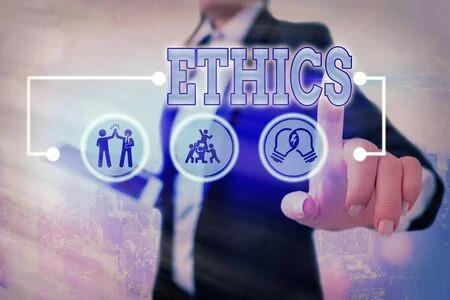 We believe strongly in Ethics and transparency whether with customer or with team, whether with business partners or with investors, whether with vendor or with professionals associated. We were, We Are and We will follow ethical practices and that's WE- Cretek Engineering Pvt Ltd.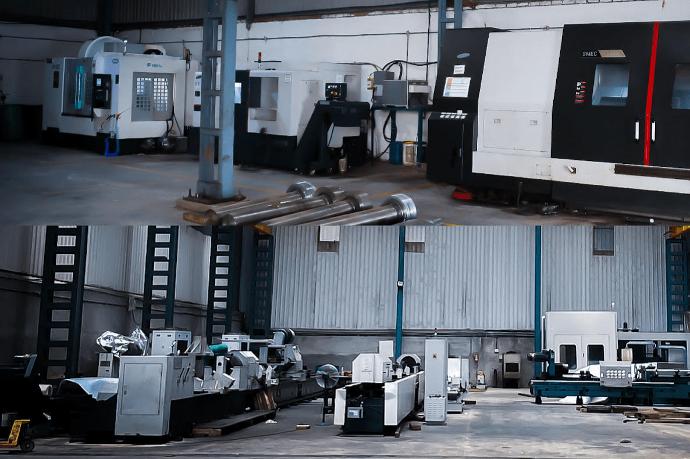 Machine Shop
Our machine shop with large variety of machinery which fulfilling almost all machining requirement of our customers under one roof whether it is for drilling or honing, Turning, or milling or Gun drilling. Well-equipped machine shop allows us to go an extra mile to achieve our goals.
Best Team
Teamwork has the incredible power to increase the productivity. A highly dedicated team works with ownership and authenticity. Our team is asset for us. We invest in human resource; they are treated as value partner without any bias.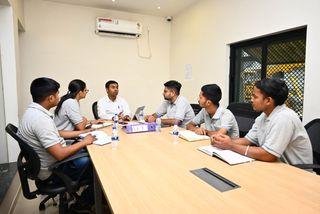 Culture
We believe in people focus culture where empathy, respect for each other, rewards and recognition lead to be better workplace to work with. Everyone is respected, valued and empowered. We create opportunities to grow professionally as well as personal front.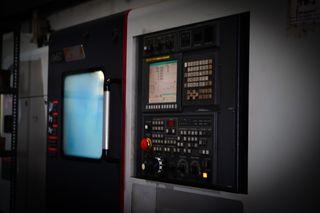 Technology
Our Tried and tested technology capabilities have been developed over the years with diversified projects. We are well advanced with technologies in design, programming and for ERP and provide accurate solutions through it.
we belive

Quality means doing it right when no one is looking
we believe

In transparency, Which builds trust and trust builds strong bonding in business..

Failure is an option here. If things are not failing, you are not innovating enough.