Get Best Quote

Just give us your Drawing & CAD
file. We will give you a quotation
within 24 hours.

Precise Results

Up to 2-micron
precision, guaranteed.

Ready For Production

Few pieces or thousand
pieces, We are always
ready to deliver.

Always On-time

Guaranteed delivery within
the quoted timeline. Or you
get parts for free*.

CRETEK
We at Cretek engineering Pvt. Ltd. giving job work services to our customers for their unique products with highly equipped machine shop and highly skilled craft employees under one roof. We provide quality assurance, integrity and multi- disciplinary expertise in the field of engineering since 2006. With large variety of different machines in our workshop, we help our customers in different manufacturing processes and development for their machine manufacturing parts. We offer complete focus on Turning (both CNC & conventional), Milling, Gun Drilling, Deep hole drilling, Honing, Inspections with "On time every time" approach.
We work with different industries like Auto mobile, plastic processing machinery, energy sectors, oil and gas sectors etc. We compete on Quality and customer services and not on price. We have experience in machining of highly complicated jobs and unique setups. We achieved many milestones through our best expert team. Our ethical practices and transparency make our values strong. Since its inception in June 2017, Cretek has showcased its proficiency in customized engineering solutions and Precision support.
"A grateful heart is magnet for miracles"
We are grateful to our valuable customers who stand by our side and contribute in our development, who have seen our progress, our capability and more over they believe in us. The reliability on our services reflects upon our years of continues relationship and we are proud to provide you the same with quality and accurate operations.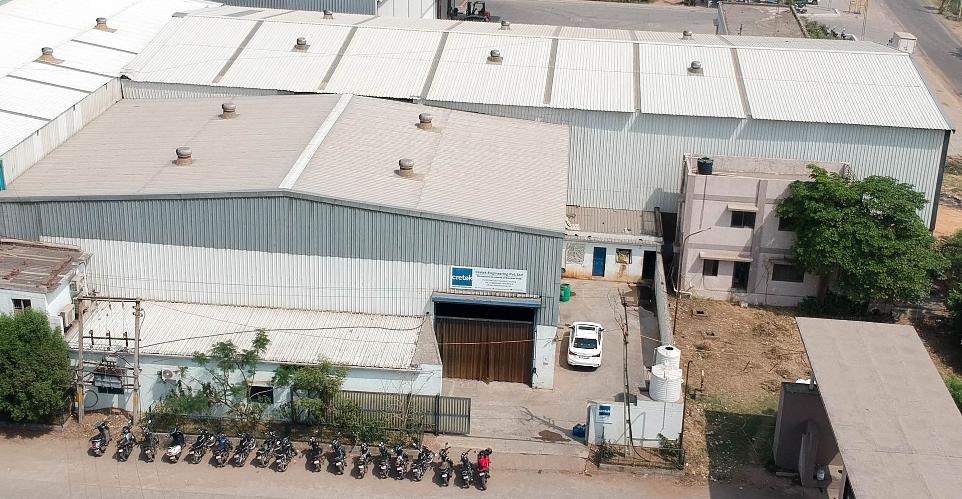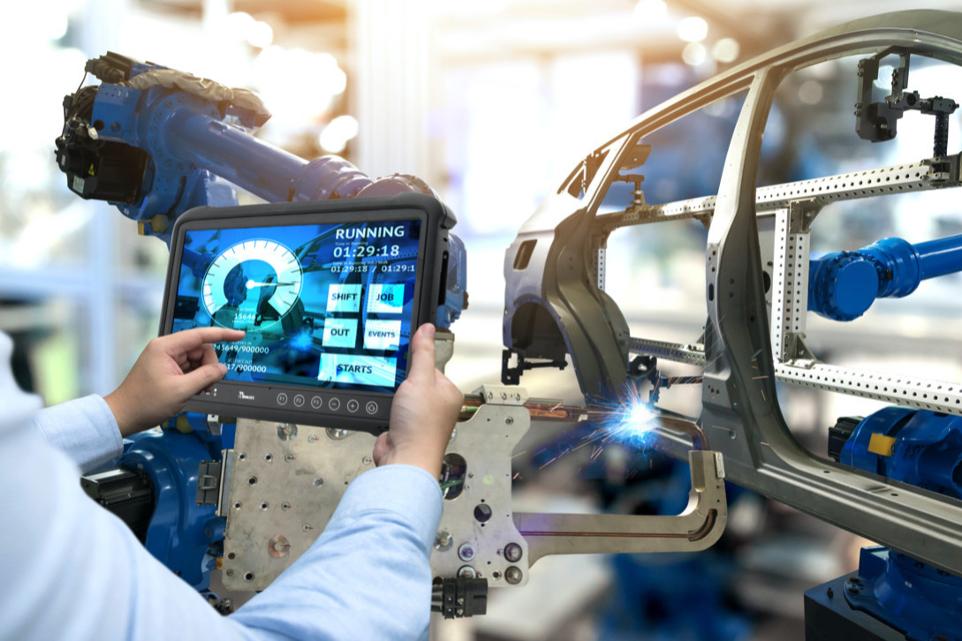 Automobile Industry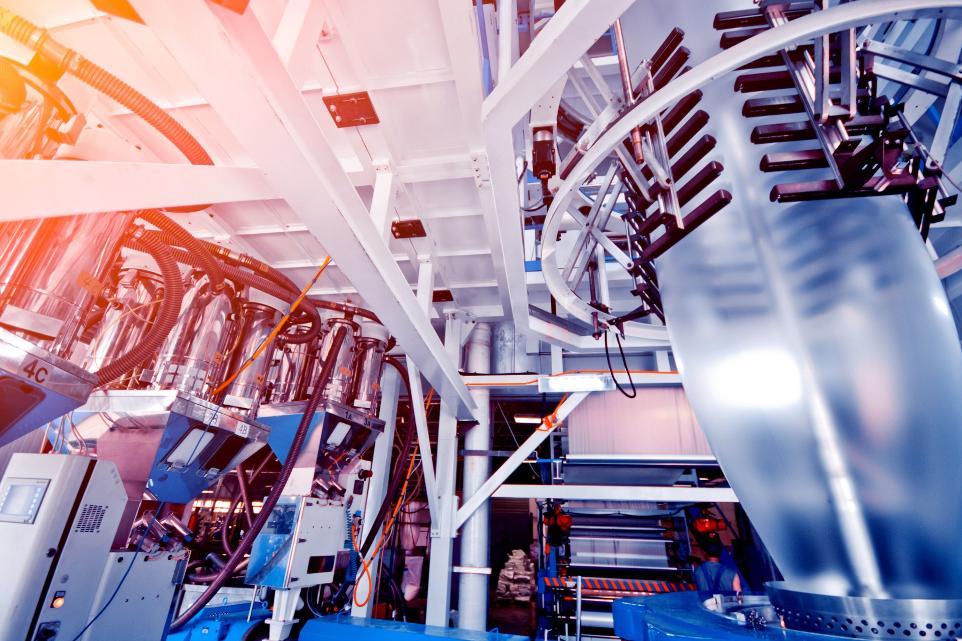 Plastic Industry
Oil-Gas Industry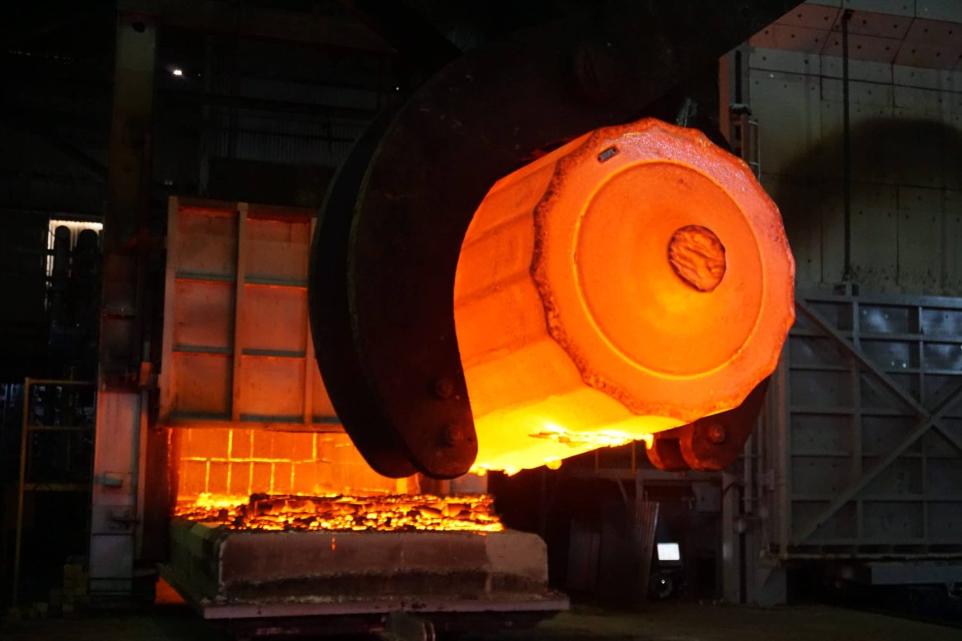 Forging Industry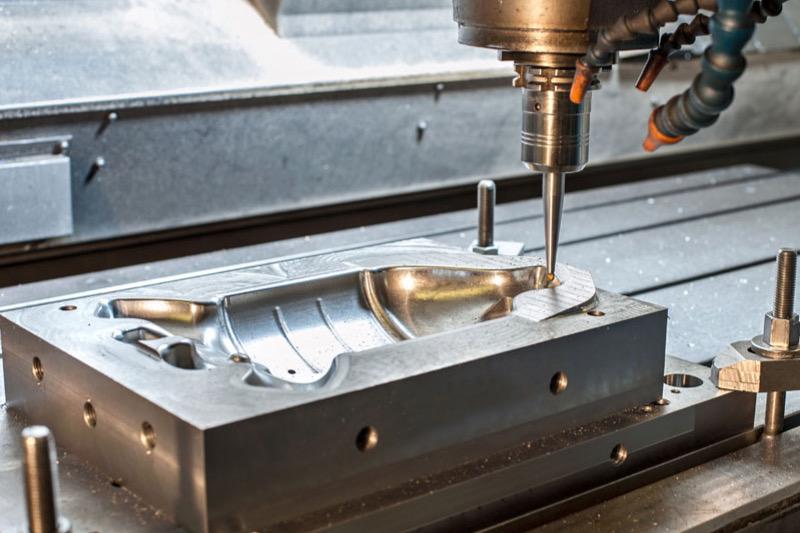 Tool & Mold Industry

Our References
We are in good company